BECOME A MEMBER.
Join the BMW BKK and enjoy the advantages for you, your partner and family. Benefit from our exclusive insurance services and entitlement to utility.
ADVICE AND CONTACT.
Do you have any questions?
Please just call us.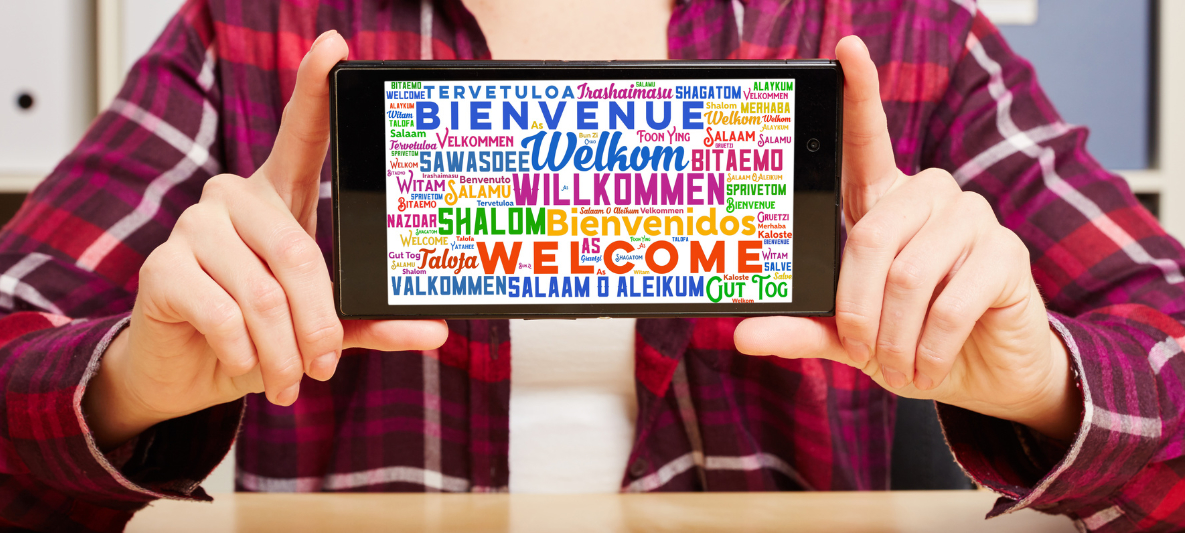 MEMBERSHIP OF BMW BKK.
In order to join BMW BKK you must first complete our online enrolment declaration or the print version.
Cancel your existing health insurance.
You will then receive a letter from your previous health insurance to confirm cancellation. It is very important that you send us this letter. As soon as we have received the confirmation of cancellation we can issue a new membership certificate for you to give to your employer.
Note: BMW BKK is a company-based, closed health insurance. For this reason BMW BKK only insures BMW AG employees and their family members.
CONTACT.
You can print out the forms in PDF format and fax them to:
Dingolfing: +49-8731/76-29955
You can also send it by post to:
BMW BKK
Postfach 15 33
84126 Dingolfing
Read more
Commencement of insurance.

Membership of BMW BKK covers health insurance and nursing care insurance.

The employee contribution rate for health and nursing care insurance is income-related and does not exceed EUR 349.39 for health insurance and EUR 80.54 for nursing care insurance.

Insurance for family members.

Your spouse and children are included in your BMW BKK insurance if they are also resident in Germany, do not have their own health insurance (e.g. in connection with their own employment) and their monthly income does not exceed EUR 450.

Children are included in health insurance up to the age of 18. This is extended to age 25 as long as a child is still in training or university education. Please be sure to consult BMW BKK if your child is under 18.

BMW BKK must be informed in writing of any family members to be included in health insurance: please use the back of the membership application form for this purpose.

Entitlement to benefits/settlement of accounts.

At the start of the insurance, all those insured receive a healthcare card issued by BMW BKK. Please show this card at every appointment with the doctor or dentist. Accounts are settled directly between the doctor/dentist and BMW BKK. You can use all registered and authorised doctors or dentists.

You will not generally be invoiced for treatment. The only costs you are required to cover are statutory contributions and supplementary payments (e.g. for pharmaceuticals, medication, hospital stays). The doctor will prescribe any medication you may require in the event of illness. Take this prescription to the chemist's and you will receive your medication there.

End of insurance.

BMW BKK health insurance and nursing care insurance ends when your employment is terminated. The normal period of notice is two calendar months.

An exception here is that a member can declare their withdrawal when they return permanently to their home country.

Example:
End of employment with BMW AG in Germany and return to the USA on 31 May 2018. The declaration of withdrawal must be submitted to BMW BKK no later than 31 May 2018.

Insurance cover in the case of a temporary period spent abroad.

BMW BKK health insurance cover is valid in other European countries with which Germany has concluded a social security agreement. Please contact BMW BKK to find out which countries this applies to.
BMW BKK HEALTHCARE PARTNER SERVICE: INFORMATION ON HEALTH AND MEDICINE.
This is a service provided by BMW BKK to answer your personal questions on health and medicine. The BMW BKK Healthcare Partner provides information quickly and unbureaucratically on the entire range of medical services available in Germany.

Tel.: 089/ 125 016 118
(Please state your BKK BMW policyholder number when you call).
Read more